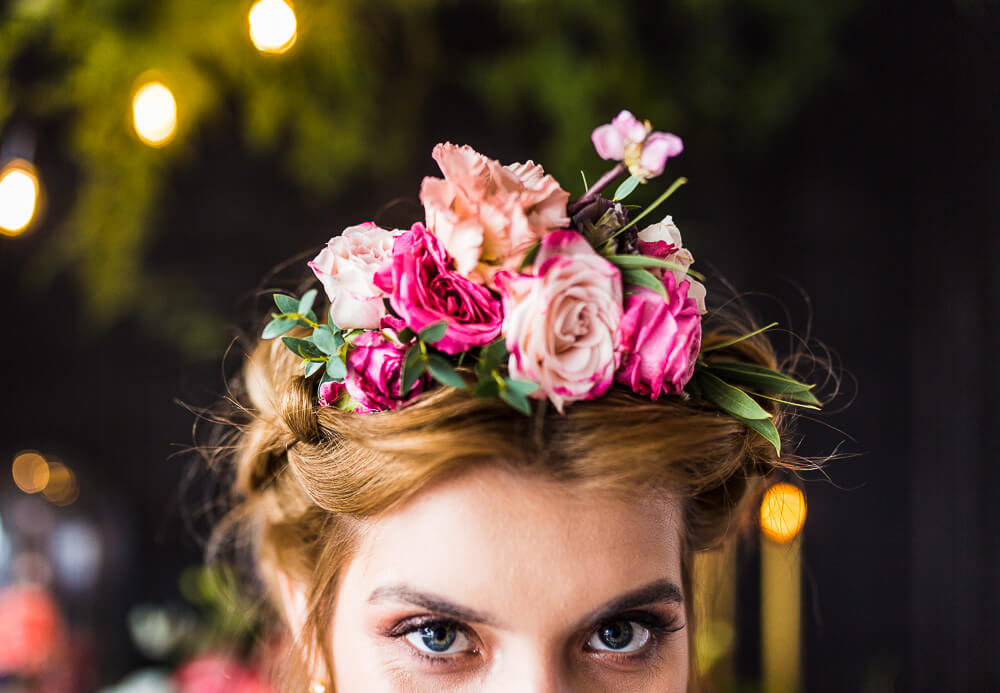 Wedding photographer Venice, Warsaw, Cracow – thisday.pl
Piotr Hołowienko – thisday.pl + Photographer Venice 2019

The Wedding and Wedding Reception is an opportunity to remind you of creating souvenirs and something that will allow us to remember the wedding day for a long time. Young couple is looking for photographer and videographer for the wedding . From the wedding photos they expects beautiful frames and incredible climate, and the photographer it is a person who is worth exploring and spending the most beautiful day of life. There are more and more creative photographers around us who give a high role not only to wedding photos but also to the relationship with the Bride and Groom. After all, everyone wants to be surrounded by pleasant and nice people. And only a good wedding photographer is able to capture emotions at wedding photos.
Are you looking for a professional photographer for beautiful wedding coverage? Get to know my wedding photos and videos and then write to me and see if we're transmit on the same wavelength.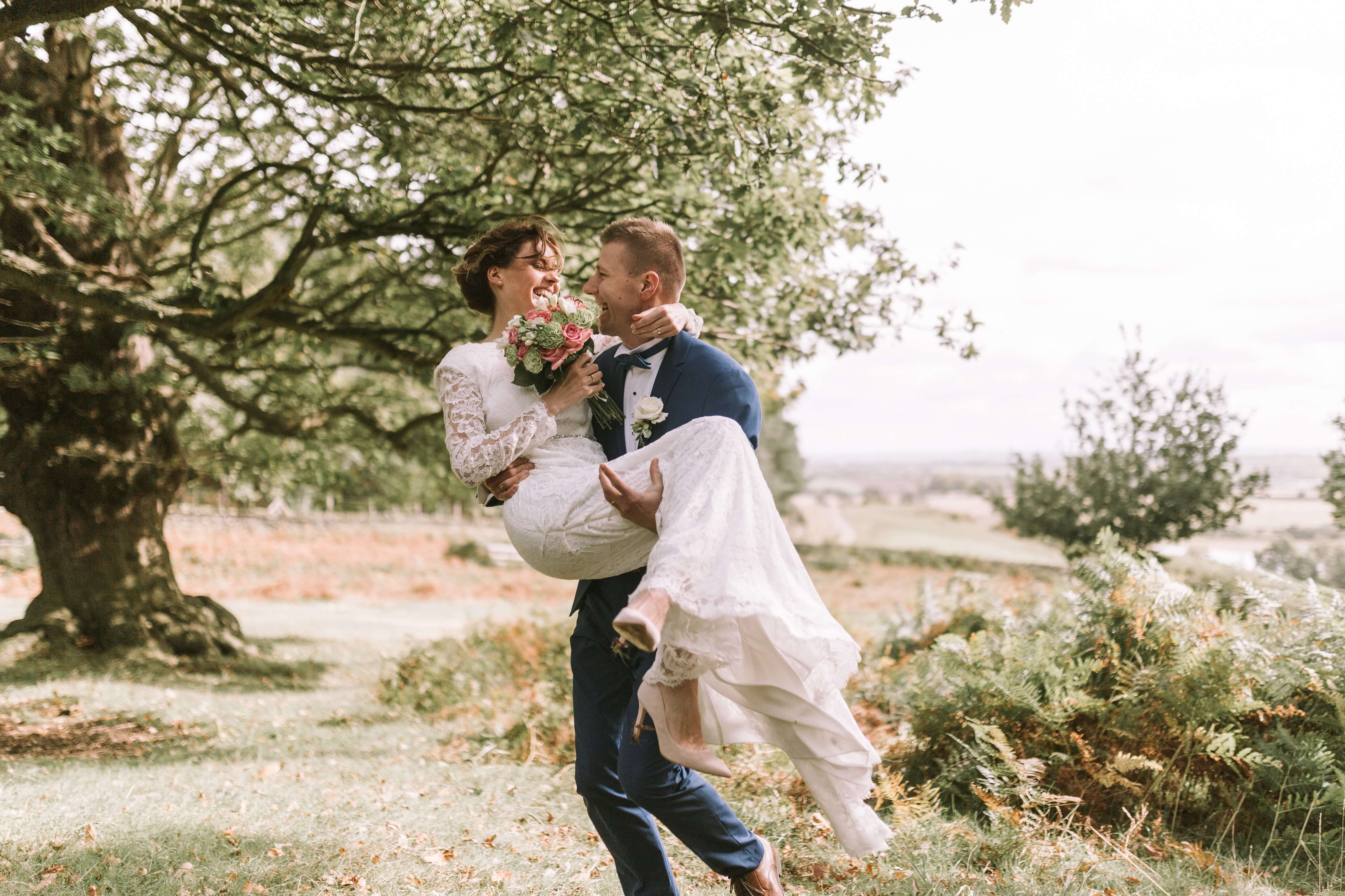 Each Bride and Groom who sees value in the art of photography wants to have beautiful wedding photos made by a professional wedding photographer. Today there are many places where you can find professionals who will make a beautiful wedding souvenir and a wedding gift as a thank you to parents.
What is the guiding principle when choosing a photographer?
The most important thing is what you like in the pictures and especially:
Do we want to simply capture the event without paying attention to the style of machining and the quality of the frames?
Is the price of the wedding photographer not too small (it may indicate his uncertainty about the quality of the task entrusted to him) or too high for the quality of the photos from the portfolio?
Do you care more about a wedding session on your wedding day or maybe an outdoor photoshoot on a different day?
Do you like the entire wedding report on the photographer's website?
Is the photographer a nice and contact person – looks good on his photo on social networks – profile of wedding photographer on Instagram or Facebook?
Is the wedding photographer able to go with you to the other end of the world for a foreign after wedding photoshoot to fulfill your dreams of a beautiful wedding session?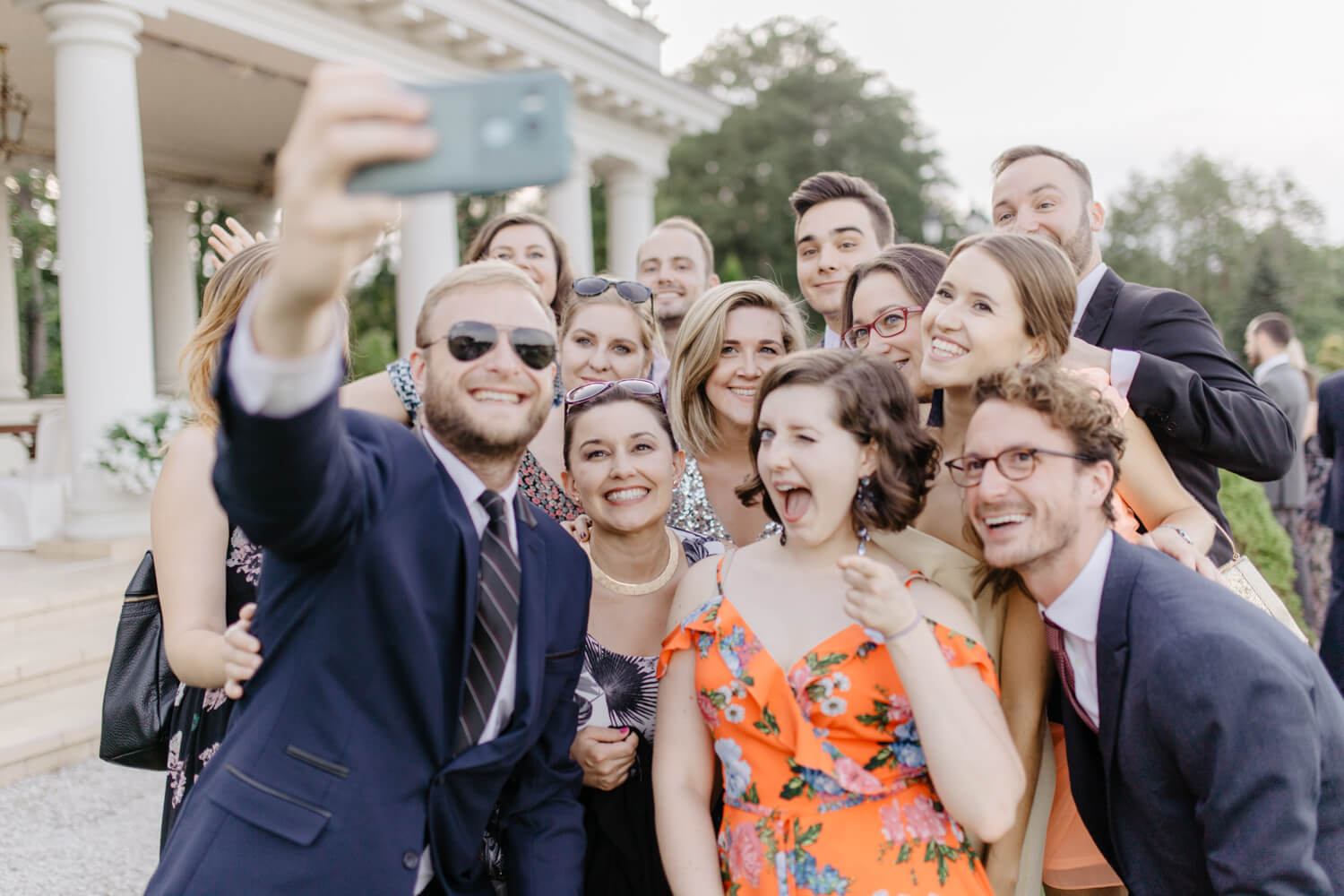 What is the most important thing in wedding photography?
Photographer's portfolio on the website is the best showcase. It is also worth reading reviews about wedding photographs in Venice , which were written by Just Married. It is important to show a reportage reportage from the whole day in the pictures – tell a wedding story and complete it with pictures of wedding details such as wedding shoes, wedding jewelry, wedding flowers, rustic decorations of the wedding room. All these wedding photos will then be created by a beautiful wedding album or wedding photobook.
Photos must capture emotions and your beautiful state on your wedding day. So that you can open your album with your grandchildren and show how beautiful and happy you were on your wedding day.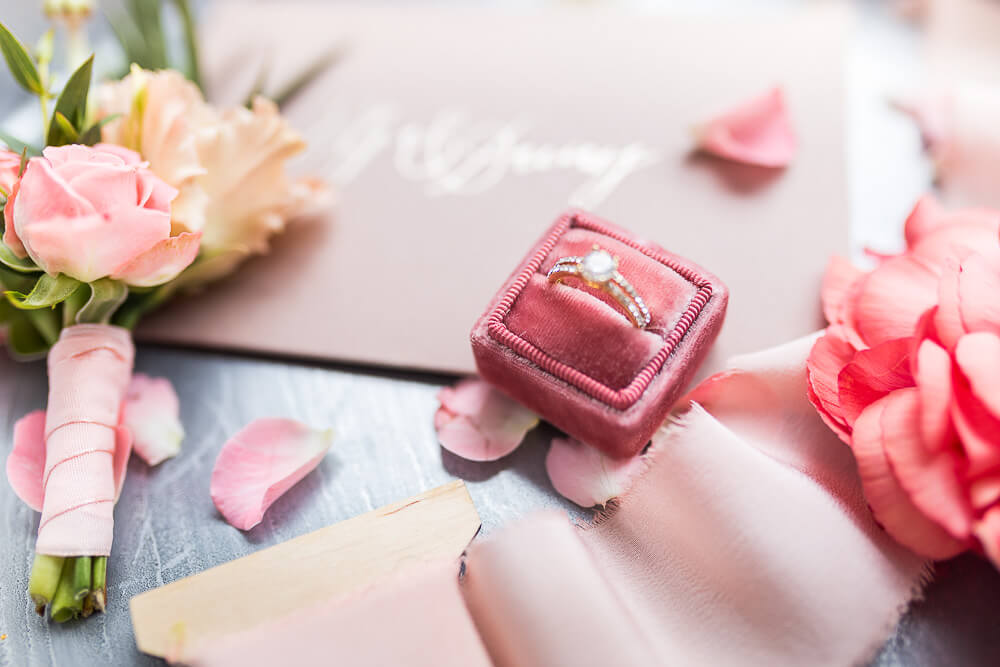 Is a wedding photoshoot a good idea?
An outdoor wedding photoshoot on a different day is a perfect ending of wedding reportage story. Then, being both alone, you can be in intimacy and a lasting wedding atmosphere with you in front of my camera. Thanks to this feelings will remain with you forever. It is important that you first choose a beautiful place for your wedding session near Venice or place for wedding photoshoot aboard.
A wedding session in a palace or wedding at the Market Square in Venice is a great idea for beautiful wedding photos.
Outdoor wedding in the forest is a great option for couples in love in nature. Mountains or the sea will complete the atmosphere of naturalness and freedom.
For travelers and enthusiasts of other cultures and exotic views, I recommend organizing a wedding photoshoot abroad .
We speak English fluently.